Business
5 Creative Ways to Advertise Your Business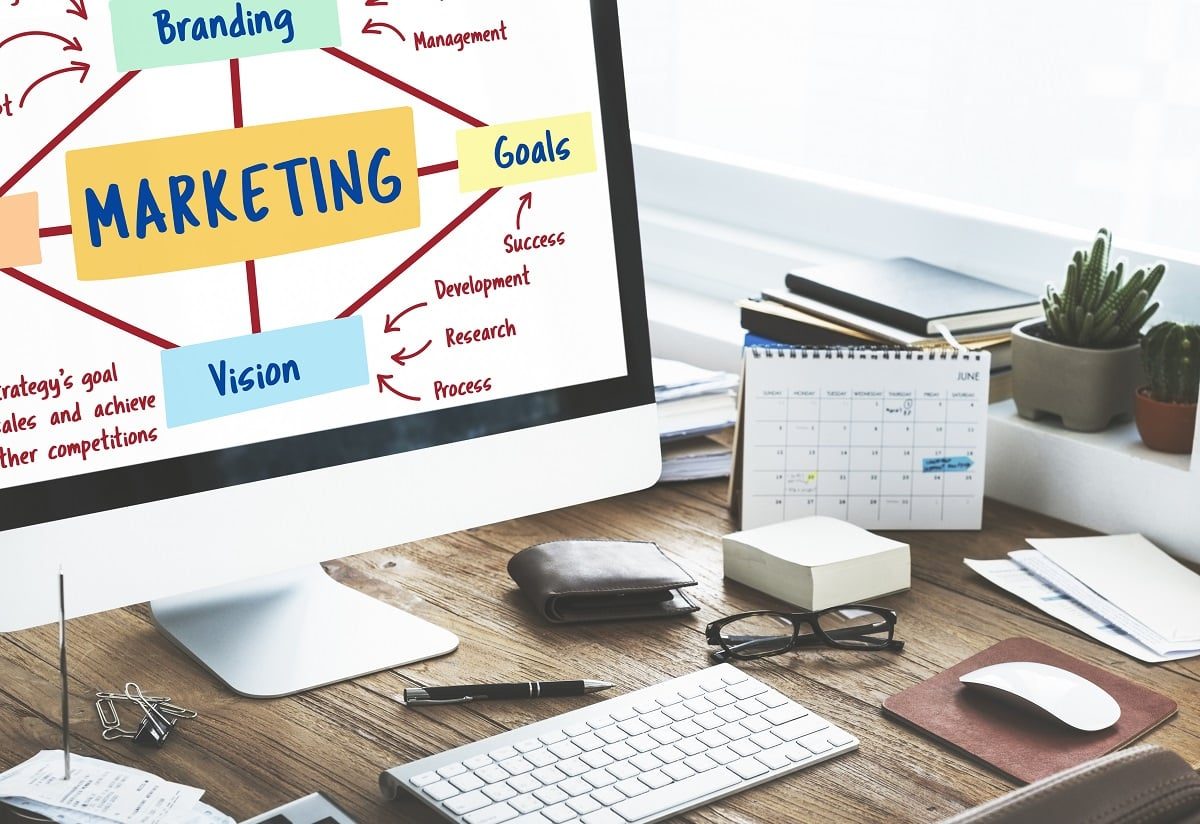 The internet has made connecting with potential customers easier for small businesses. However, with so much competition, finding ways to stand out and get noticed can sometimes be difficult. Check out this list of creative ways to advertise your business.
Write a Blog
Adding a blog to your website adds a lot of value, from search engine optimization (SEO) benefits to the ability to share your voice and be real with your potential customers. Whereas the content you publish on your website may be somewhat generic and focus on informing customers of the products you sell or where you're located, a blog is your chance to be creative.
A blog is your opportunity to connect with your customers and share your passion. It's your chance to provide readers with helpful tips related to your products. Your blog can educate, inspire, engage, or encourage sales.
Give a Gift
Promotional materials have existed long before the internet, yet they continue to be an effective marketing strategy. Branded supplies help increase brand awareness. Additionally, people often view these materials as valuable gifts, which helps shape a positive image of your brand with them.
You have many options available for branded materials, including pens, tote bags, hats, and tools. Even better, choose a giftable item that potential customers are likely to carry with them frequently, like company-branded lip balm. If you want to control costs, you can also only gift items to existing customers. Place a small promotional item in each customer's order as a thank you. This small effort can improve customer loyalty.
Another benefit of promotional gifts is that they allow you to increase brand awareness outside of the initial customer. Adding branded lip balms or pens to gift bags or as free door gifts may mean your promotional message is shared with friends and family members. Pairing a branded gift item with a memorable catchphrase and your website information can be an exceptional way to increase your customer base. Just make sure you stock up because customers love free items!
Become an Industry Expert
Customers are more likely to buy from businesses that have positioned themselves as an expert in the related industry. Aligning yourself as an industry expert is a great way to earn trust. Creating a trusting relationship with your potential customers means you can nurture the relationship in the long term, and then, when they're ready to purchase, they'll come back to you.
A few great ways to position yourself as an industry expert include guest speaking on a podcast, contributing to industry-related publications, or answering frequently asked questions (FAQs) on your social media accounts or blog. A YouTube channel can also be fun to show off your knowledge of a specific topic.
Hold a Contest
Sticking with the idea that customers love free items, contests can also be a great way to increase brand awareness. Encourage followers to share the contest with their friends and family to gain more interest. A contest can be as simple or as involved as you want. You can also easily market the contest via social media or your website. A simple email to your previous customers notifying them of the contest is a great way to get started.
Supply the winner with a large gift basket of items from your shop. With the prominent digital world today, it's even possible that the winner will share their experience on social media, thus getting you further brand awareness. Then, give non-winners a small gift certificate or discount code to your shop to boost sales.
Make a Video
The more informed people are about your products or services, the more likely they are to complete an order with you. No matter how simple your product or service may seem, an instructional video can help customers better understand its purpose and why they need it.
Commercials work on a similar theory, highlighting how products work and how happy or relieved a person is when using certain items. Connecting with potential customers' emotions and helping them solve everyday problems is a great way to push through the competition and increase sales. In fact, most experts agree that using emotions and appealing to the senses are key points of a successful marketing campaign.
Creative marketing creates a lasting impression, improves brand awareness, and helps boost sales. You don't have to spend a fortune to market your business. Quality content, explainer videos, and promotional branded items are all excellent, creative ways to advertise your business.