Lifestyle
Travel Essentials Checklist for Men to Travel Light and Comfortably
The feeling of traveling is always surreal! Destination decided, tickets and hotel booked, and what else? The only thing that remains is packing travel essentials. Packing bags before the day of travel is an exciting job for a few people while others are often found struggling between bare essentials and over packing! The art of packing only required things and carrying a light travel bag is a skill that takes time to develop.
Regardless of where you are traveling and for how many days, what matters is traveling only with absolute must-have things like toiletries, male grooming appliances and more. Before you attempt at packing your bags, sit down and plan out your entire journey. Make a breakdown of all the activities you are going to do and make a travel packing list according to that. If you are a guy and want to experience a seamless packing process before the trip, refer to this blog.
Must-Have Things for Men to Carry on a Trip
Travel Pillow for Comfortable Traveling 
Whether you are traveling by train or via flight, the neck is the body part most affected because of the traveling exhaust. If you remain seated in the same posture, you can develop neck pain that lasts for hours. That's why doctors suggest using a neck pillow while traveling, especially during long-haul journeys. If you are a frequent traveler, never forget to pack your pillow in the luggage so that you can stretch your body comfortably and take a nap in between the journey. For people who start feeling dizzy as the train or car moves, it offers stability against the motion and lets you rest your head in a comfortable position. 
Personal Grooming Appliances for Trim On-The-Go 
Keeping yourself groomed while traveling is important but at the same time, a challenging task. People running short on time before the journey may not have much time to visit a salon to get their beard groomed hence; carrying beard trimmer for men is a smart choice. When it comes to packing personal grooming appliances, men are often intimidated as to what to carry and what not. Missing out on essential tools like hair clipper machines, razor, and beard trimmers can lead to difficulty in grooming your appearance. Thus, you should never miss out on these grooming appliances, and a guy should have them in his travel bag. 
Sunscreen Protection Against Harmful Sunrays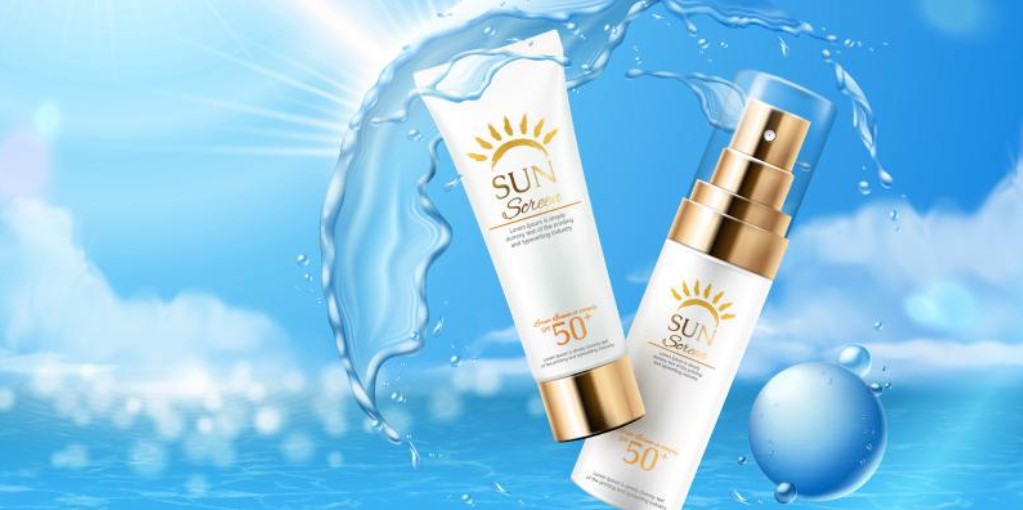 Bringing an arsenal of cosmetics and facial accessories products on a trip is very natural but people still overlook the importance of carrying sunscreen while being out on a trip. Irrespective of the weather where you are heading, don't forget to pack a sunscreen lotion to avoid tanning and sunburns. Before you head out, apply the cream on all the body parts that are exposed to the sun and then step out. What if the weather is cloudy, would you still need sunscreen? Absolutely yes! Whether you are a man or a woman, wearing sunscreen is a must for everyone daily. 
Electronic Gadgets to Stay Connected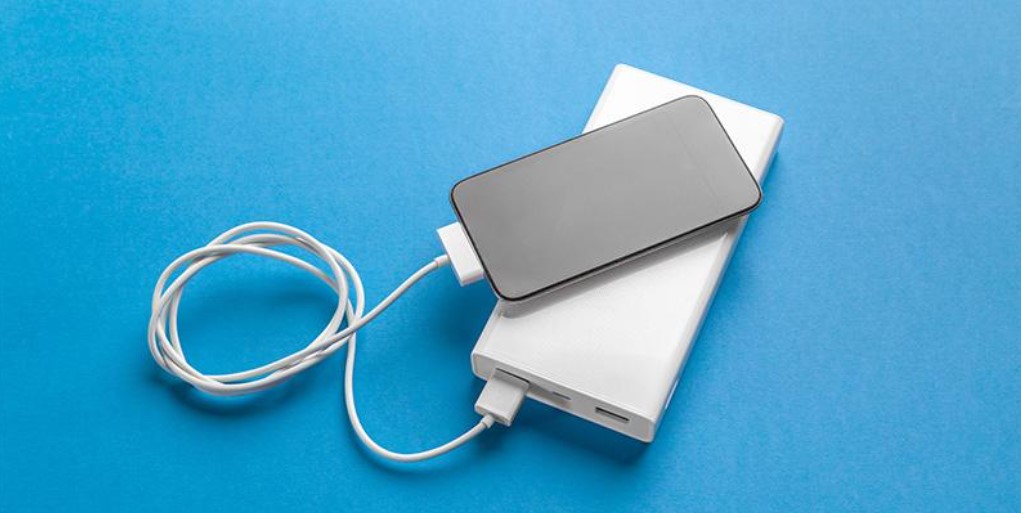 Imagine this situation where you are traveling in a car and all of a sudden the GPS collapsed or your phone's battery died. We all have been through these situations in the past but don't worry. Learning from previous experiences, we all should make a checklist of all the traveling essentials that we need to stay updated and connected with friends and family. These days gadgets are designed with innovative travel purpose features and serve multiple functions. If you are on a long travel journey, always carry power backup for your mobile and laptops in form of chargers, power banks, and portable data provider devices. Having these top travel gadgets at your disposal makes traveling fun and keeps you occupied. 
It's no secret that taking a solo trip or visiting any city for the first time can be a huge source of anxiety. That's why you should travel smart by packing all your essential stuff and carrying that confidence on your face! So when are you planning your next trip?